TVET PHOTO CONTEST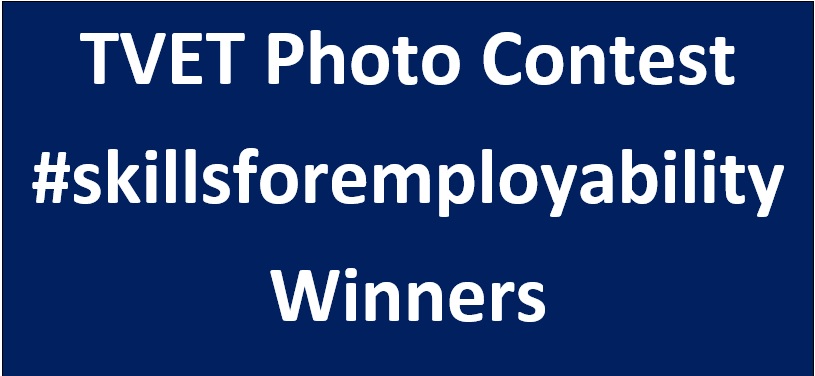 TVET Public Information Campaign introduced a platform to capture and share moments highlighting Skills. The participation successfully showed how the youth had put acquired skills into practice and how TVET is empowering young people in their communities.
The "TVET Photo contest" supporting #skillsforemployability allowed young people to showcase their skills and share stories on social media. We had encouraging and exciting responses. We like to bestow our hearty thanks to all our inspiring participants for joining the campaign and bringing forth unique perspectives on #skillsforemployability.
We are proud to announce the winners of the TVET Photo Contest.
Hemanta Balami, Construction
Skill-Welding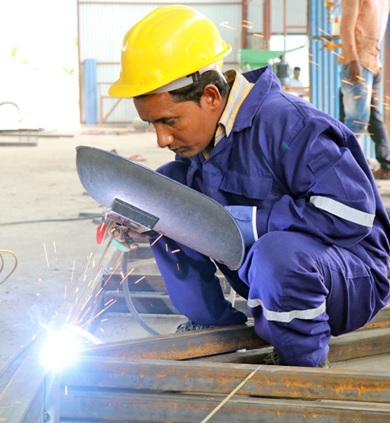 This is a picture of the young welder. He says." It's easy to find employment after training from his experience of having undertaken Vocational Training.
Ganesh Regmi, Agriculture
Skill-Farming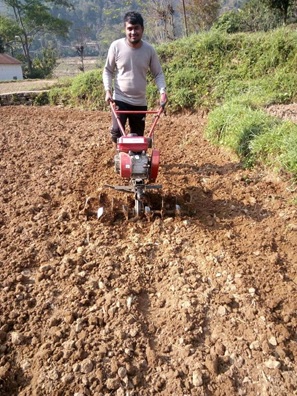 Picture of a young and happy farmer in the field. He poetically captioned the photo with the famous Nepali poem. He portrays the efforts of farmers outlining the daily activity of playing with the rocks and the soil full of happiness.
Balaram Khatiwada, Hospitality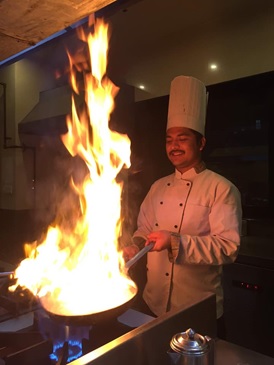 Skill-cooking
The picture shows a passionate cook and his love for cooking. He captioned this photo stating the importance of flaming skill while cooking as it gives a unique texture and flavour in food. He also regards plating skills as a vital factor for a cook.
Check top 10 shortlisted photos from the contest (pdf)
Thank you to all the participants for making TVET Photo Contest a great success!
We appreciate your participation!
We also have new and exciting contests awaiting your participation.
Stay tuned in our official Facebook page for updates.