TVET Story Contest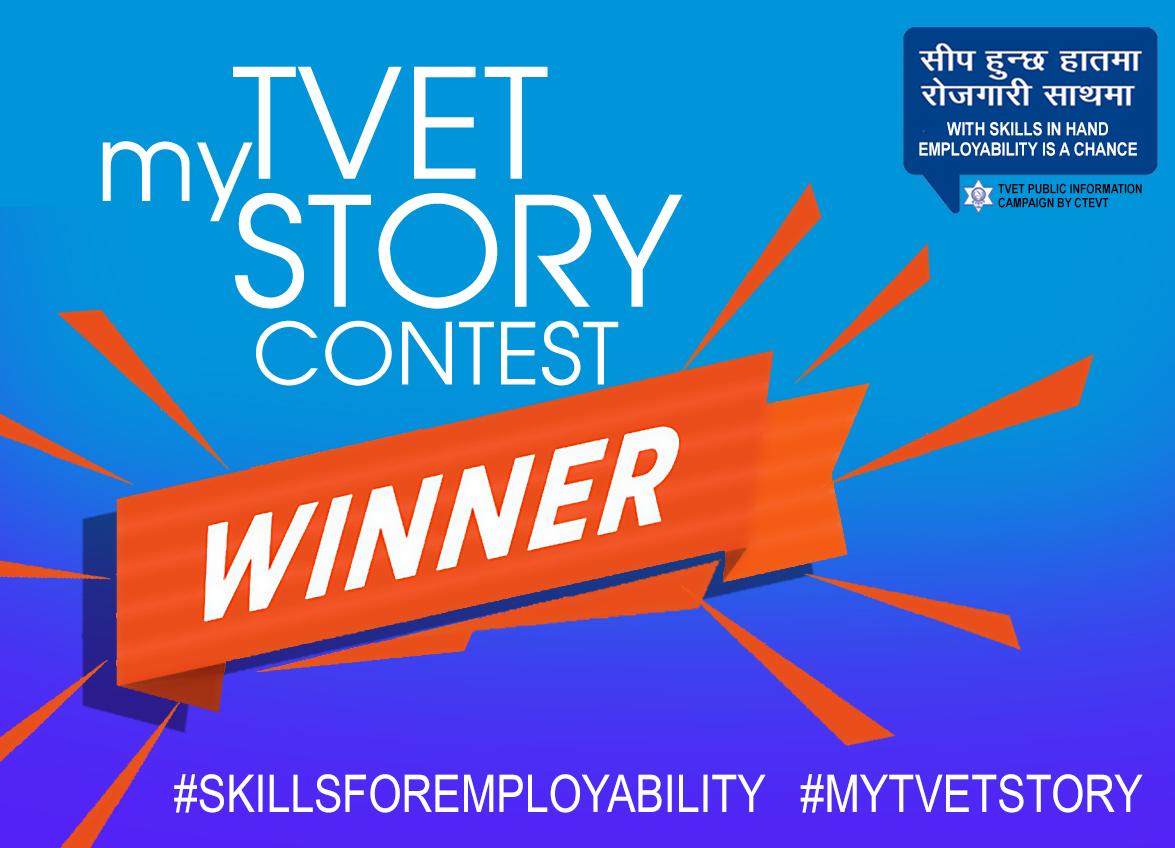 Stories do INSPIRE and act as catalysts for growth and CHANGE.
TVET Public Information Campaign launched a platform where TVET learners, graduates, and employers in Nepal can share their inspirational stories regarding the skill benefits of Technical Education and Vocational Training. The campaign encouraged youths to submit stories on how the Technical Education and Vocational Training (TVET) has influenced their personality and impacted their life.
The active participation of young changemakers exhibited how involving in TVET empowered them in career and unlocked the doors of life-changing opportunities and experiences. The campaign garnered huge positive and exciting responses. The stories are worth to be shared and known by all. The contest marked the celebration of the success stories of TVET changemakers and highlighted the importance of skills for employability.
We are proud to announce the winners of the My TVET Story Contest
Bikash Kumar Mandal, Plumbing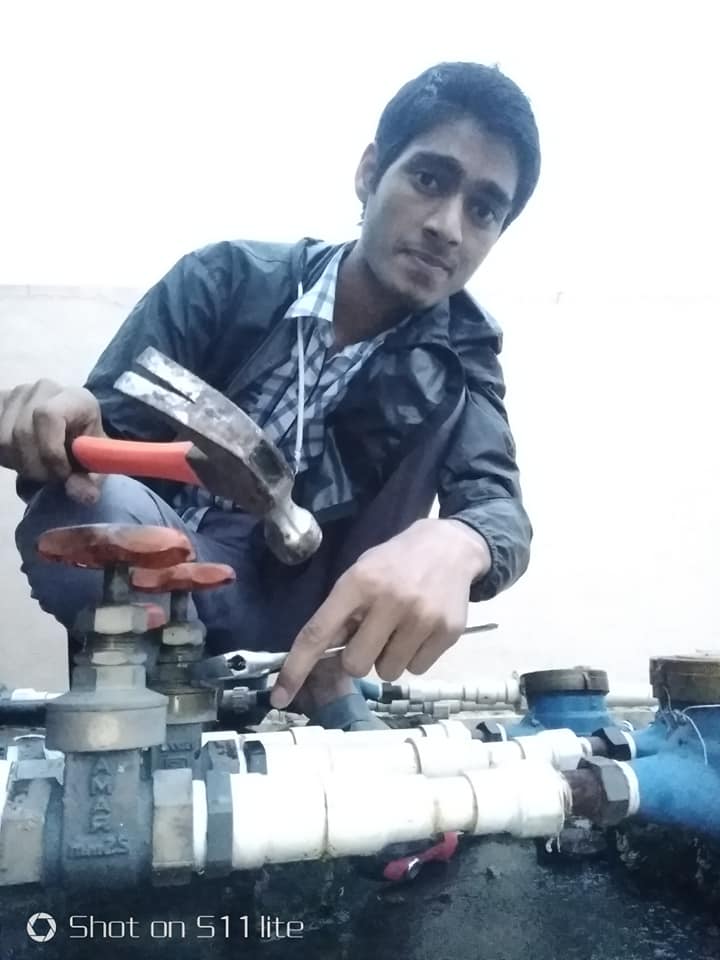 Mr Mandal is a trainee of CTEVT who has undertaken plumbing training. He shares, "after immediate completion of a plumbing training, I have not only saved money on my household maintenance but also got jobs in the neighbourhood. Thank you, TVET for providing skills and changing my way of living."
Rajesh Bhatta, Civil Engineering,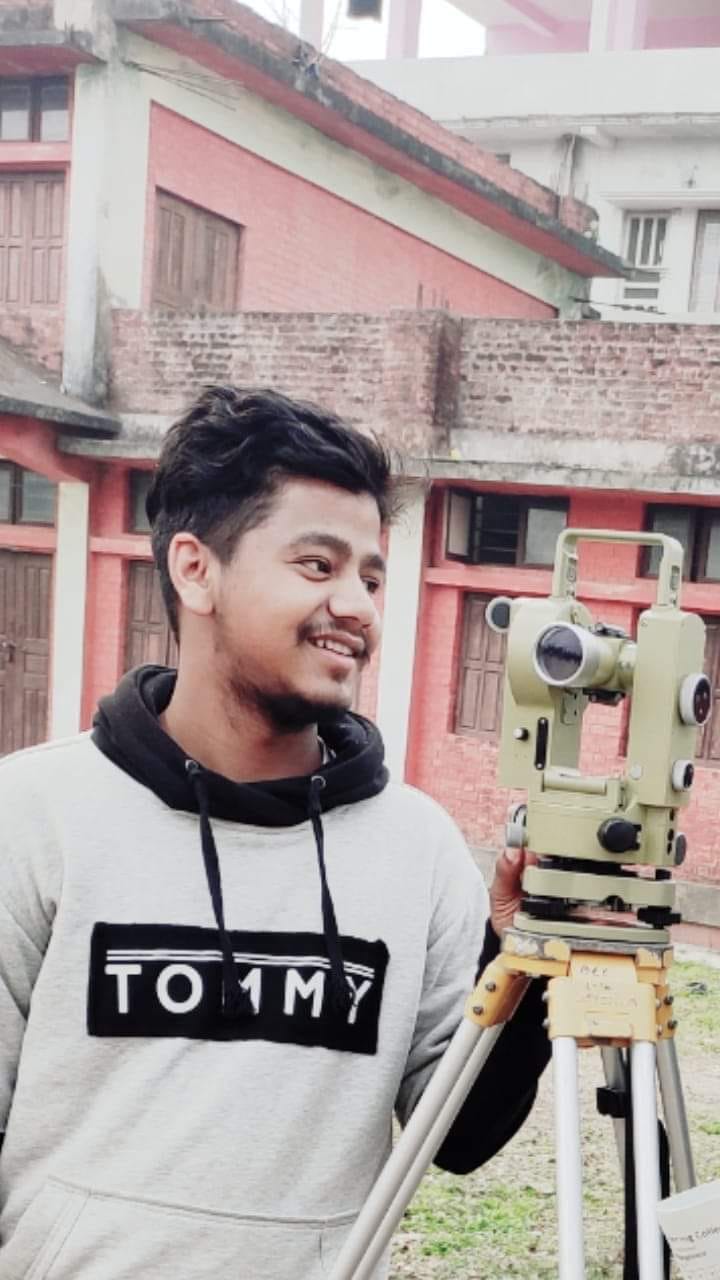 Mr Bhatta is a TVET student. In his own words, "I am very grateful to CTEVT for receiving the scholarship in Civil Engineering. Even at the time of pandemic like COVID-19, I got the job of Surveying. The skills I am learning from TVET are helping me in the practical field.
Sakila Gurung, Cooking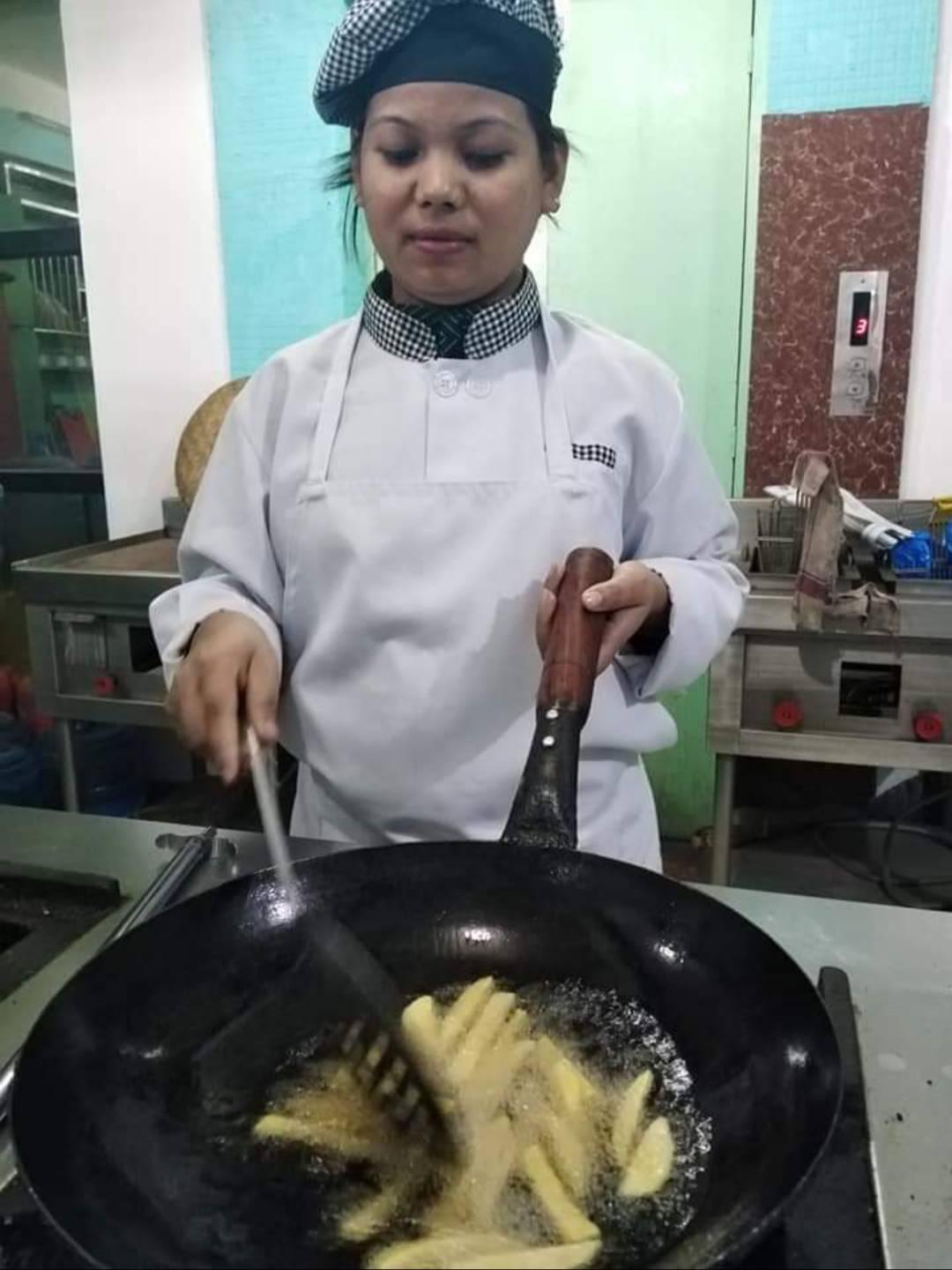 Ms Gurung is a TVET graduate. She writes in her story, "After receiving a professional cooking course, I have been managing my family hotel at Pokhara. I am following the technical knowledge and skill that I acquired from technical school to prepare varieties of dishes with improvisation. My family and I feel proud that TVET made me who I am today.
We are grateful to all the encouraging participants for sharing inspiring stories. Thanks to all the fantastic participants for sending us precious words and thriving the unique goals of the campaign.
Check Top 5 stories from the contest (PDF LINK)