TVET Public Information Campaign
TVET WHY TVET COURSES SCHOLARSHIP FAQS
"TVET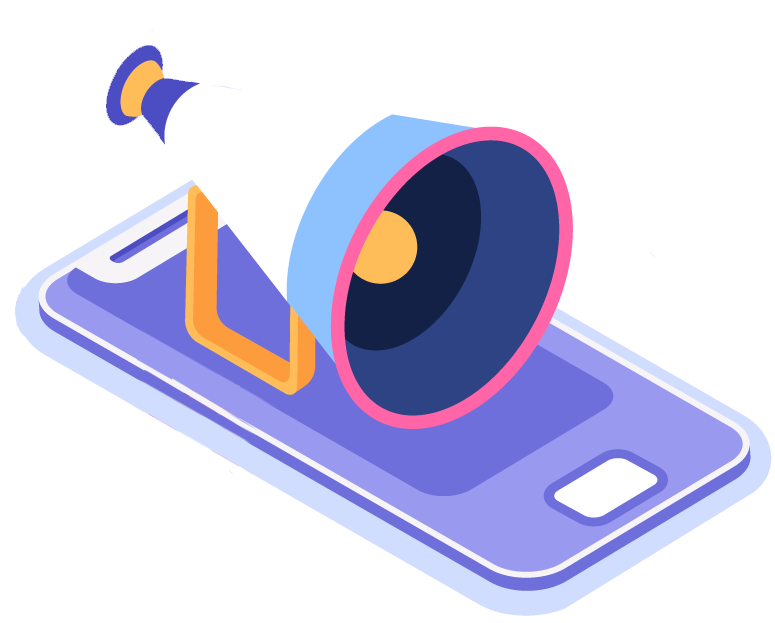 MEDIA AWARDS"
"TVET PHOTO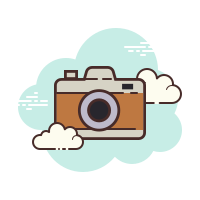 CONTEST"
WITH SKILLS IN HAND EMPLOYABILITY IS A CHANCE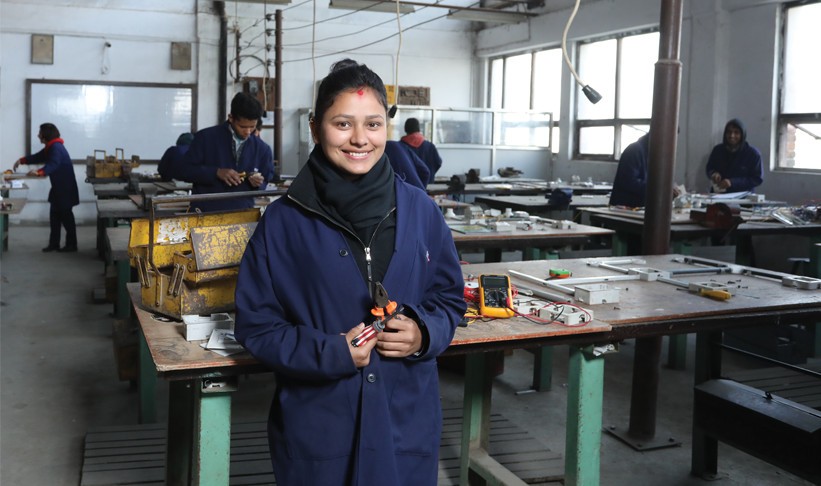 The original TVET Public Information Campaign was launched in February 2020 to create awareness on the benefits of TVET, and the employment opportunities that TVET can offer to students, teachers and their families. Due to COVID 19, the campaign (which previously focused on events/face to face interactions) was pivoted to focus on delivery through digital means (Facebook) targeting the same audiences.
Thus, the current TVET Public Information Campaign is being delivered digitally via CTEVT Facebook page to provide as much information on TVET, institutions offering TVET courses and training. The campaign messaging is around skill opportunities, TVET career prospects, the importance of TVET, courses and training, demand and supply-side issues in the job market, policymakers' views, and change makers voice. In doing so, the campaign will amplify voices of employers, industry champions, TVET institutions and media.
CTEVT leads the campaign in close collaboration with its affiliated schools in Pokhara, Tikapur and Janakpur, and in coordination with Sakchyamta and Dakchyata project funded by the EU. The British Council via Dakchyata project provides technical support to the campaign.
Key Objective
To provide information on the benefits of TVET to young people - students, parents, and families
To provide information on TVET opportunities, especially to returnees' migrant workers and link with employers
To profile the voice of employers, especially around labour market needs, to link TVET opportunities and student aspirations to real jobs.
Target Audiences
Secondary School Students
Returnees' Migrant workers
Employers
TVET Students
Parents, Teachers and Wider Community
For further information on the campaign visit Dakchyata page here https://bit.ly/3g8owec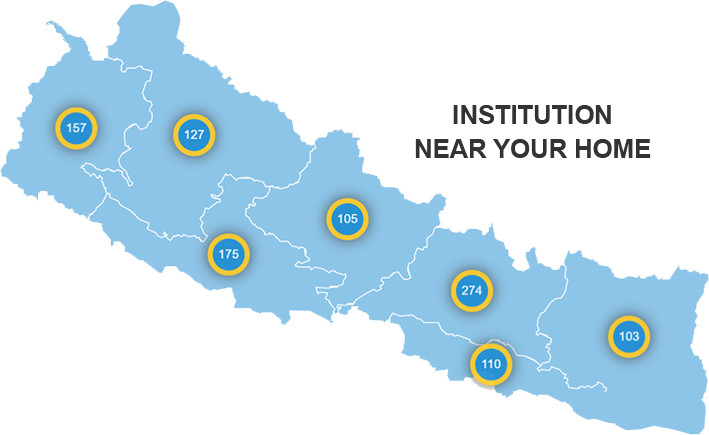 TVET INSTITUTE UNDER CTEVT
59
CONSTITUTE INSTITUTE
20
INSTITUTES IN PARTNERSHIP MODEL
429
PRIVATE INSTITUTES
1131
SHORT TERM TRAINING INSTITUTES
ANNUAL ENROLMENT CAPACITY
ANNUAL SCHOLARSHIP
38,976
DIPLOMA/PCL
35,887
TSLC
45,000
SHORT TERM
8046
LONGTERM COURSES